Saving. Please Wait...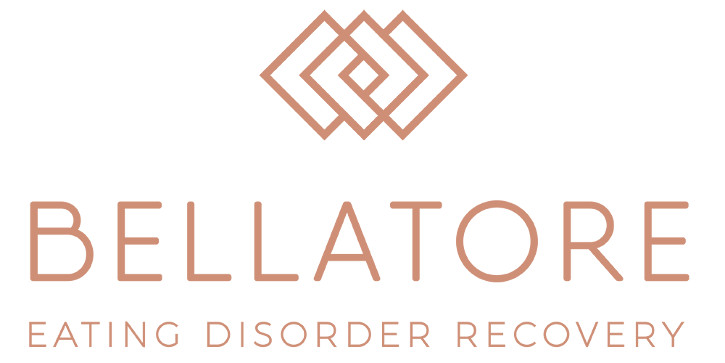 Welcome to Bellatore's Intensive Outpatient Program. If you are seeking admission, the process is very simple.
First, we ask that you create an account below and provide information about yourself, or your child. Once our team receives your information, we will schedule and complete a phone assessment with you. If our program is a good fit for you or your child, we will then schedule an admission date.
On the day of your admission, we invite you to arrive early to complete several forms and take a tour of our beautiful program space.
Thank you for considering Bellatore to meet your recovery needs. Should you have questions, our leadership team is available at 913.725.0095.
Portal
Login

Login to existing account:
Create a new account: