Saving. Please Wait...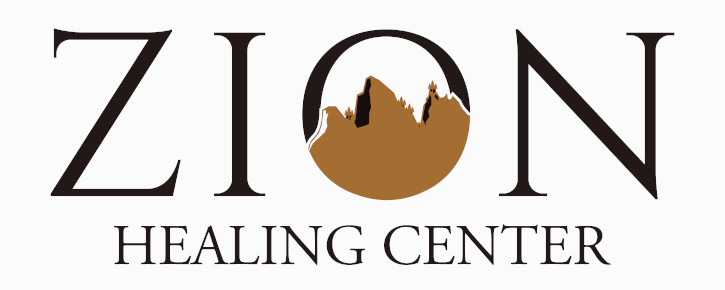 Welcome to Zion Healing Center!

We welcome you to our center for guidance on the path to your new life. This is your client portal. We will use it to send you any documents that need to be signed, to gather intake information, and to send any client documents upon request.

Please begin by filling out the Pre-Screening Paperwork on the main page of the portal under "online forms". This will be your enrollment application.
Portal
Login

Login to existing account:
Create a new account: